Croftgate USA - Australian Distributor
CroftgateUSA decided to bring a whole new technology to the United States and now to Australia.
A high performance eco responsible range of waterless car wash and car detailing products alongside the already popular range of low water wash and waxes, leather cleaners, compounds and polishes and many other award winning products.
All made wherever and whenever possible, with no petroleum solvents and no listed hazardous ingredients.
Click here for more info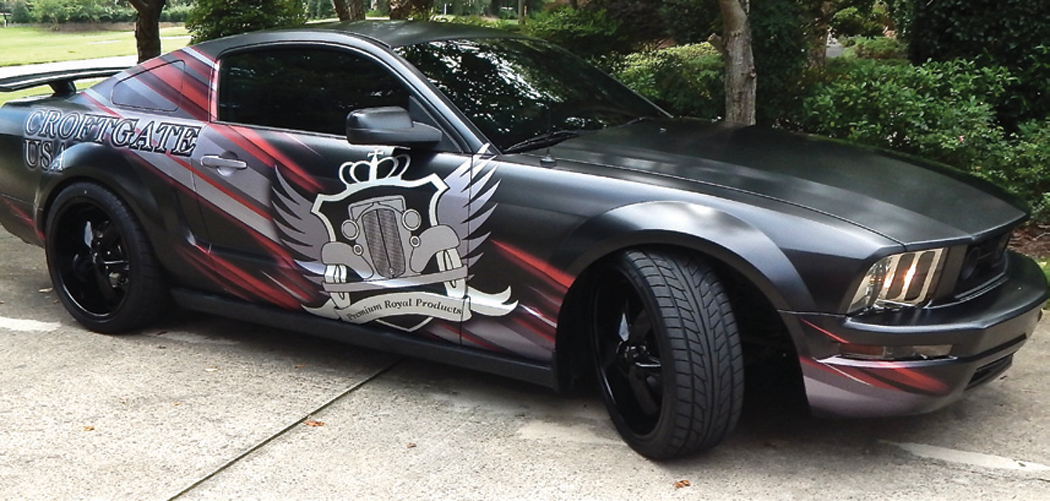 Recent Posts
10 Sep , 2018